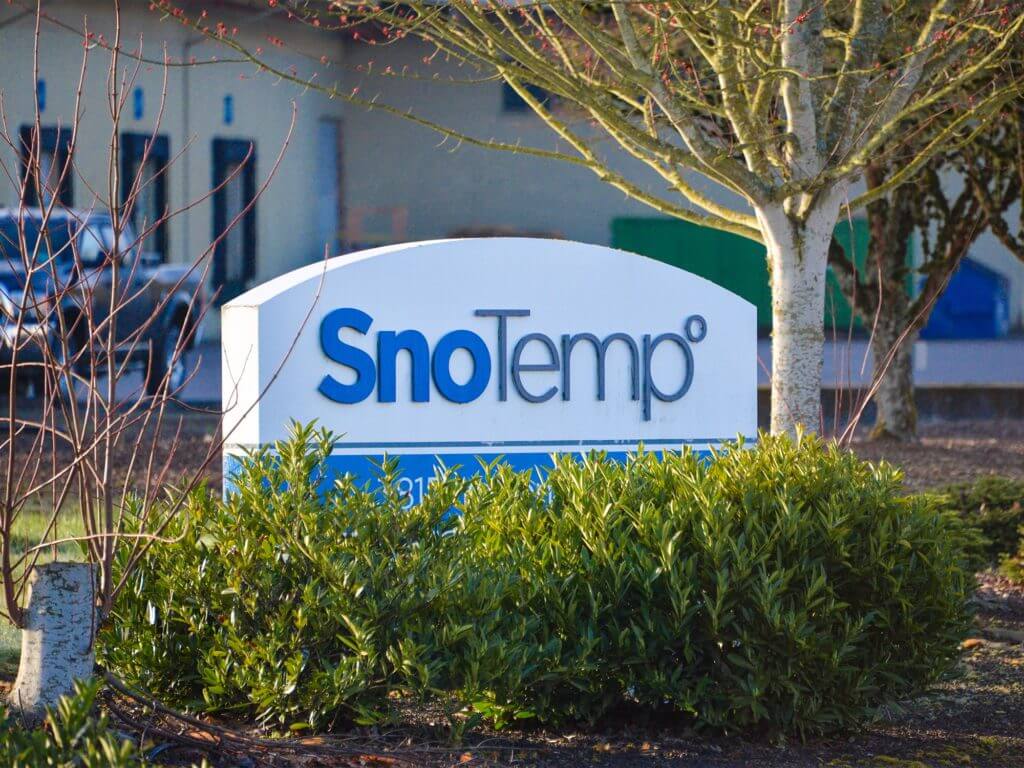 Economic Growth Linn
A Road to Cool
Road improvements will help expand and create more local jobs, thanks in part to Lottery dollars.
A short and not particularly busy road may not seem like a worthwhile improvement project to many of us, but to family owned SnoTemp, a 60-year-old Oregon company based in Albany, it's a big deal. A grant of $1.9 million was recently awarded to upgrade Lochner Road, improving access to SnoTemp's cold food storage and transportation facility.
More About Economic Growth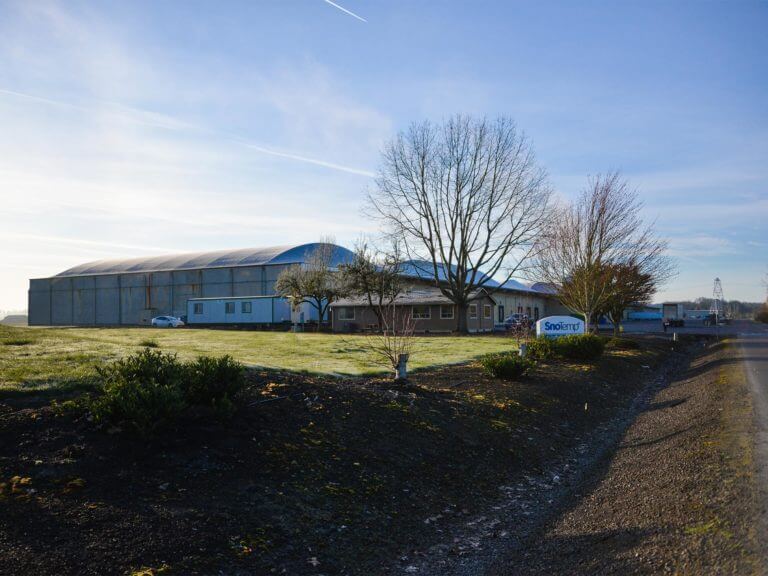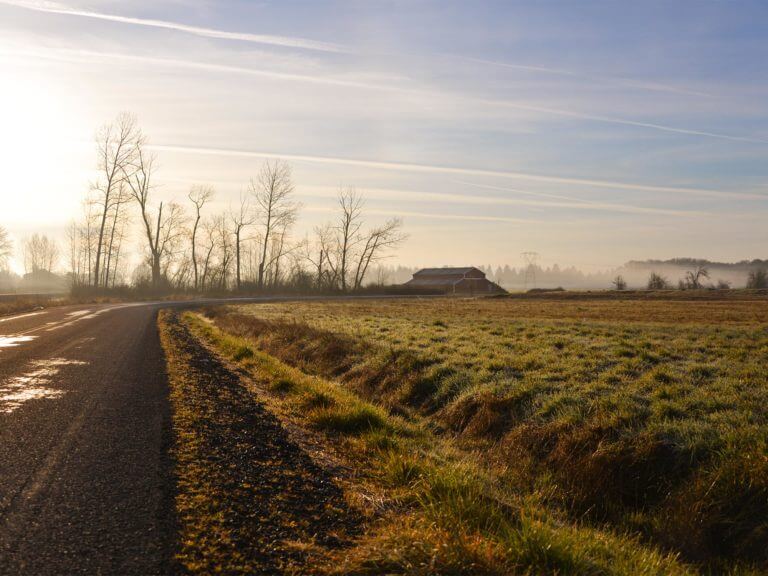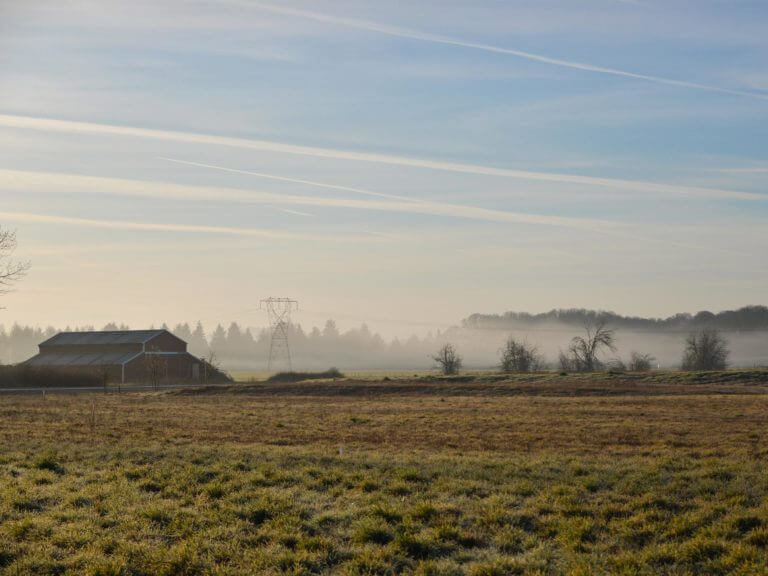 Lochner Road Upgrade
Improving Lochner Road is leading to some cool new business for Albany's SnoTemp cold storage business.