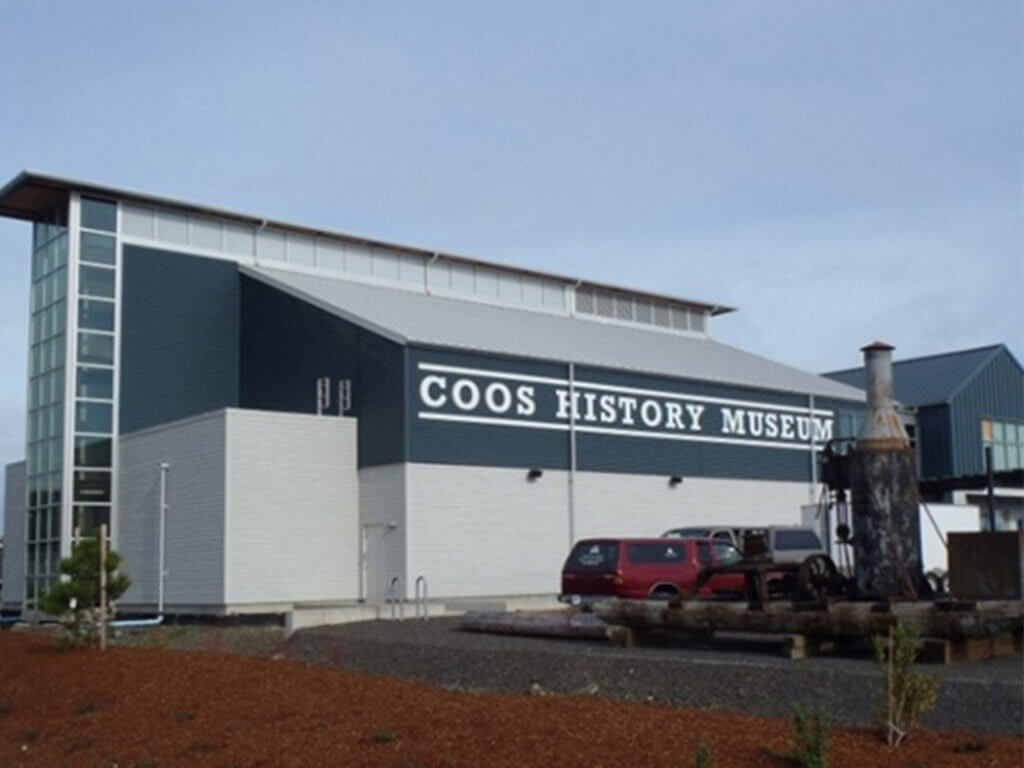 Coos History Museum
The Coos County Historical Society had the opportunity to purchase the Central Dock from Coos Bay. This dock was located in an ideal spot for a waterfront museum. But taking it from its dilapidated condition to something that could serve the public would take a lot of work. The property had originally been tidal wetlands that had been filled-in prior to 1900. Since then it had a long history of commercial and industrial use, which meant metal and petroleum contamination needed to be addressed.
With a Lottery funded grant, the Historical Society removed contaminated materials and implemented environmental controls to ensure the land and buildings met all requirements. In 2014, the museum opened its doors to the public. The museum features exhibits, a research library and space for classes. It also serves as a community center, even hosting the annual Winter Farmers Market. It stands as a centerpiece in the restoration of Coos Bay's historic waterfront district.
More About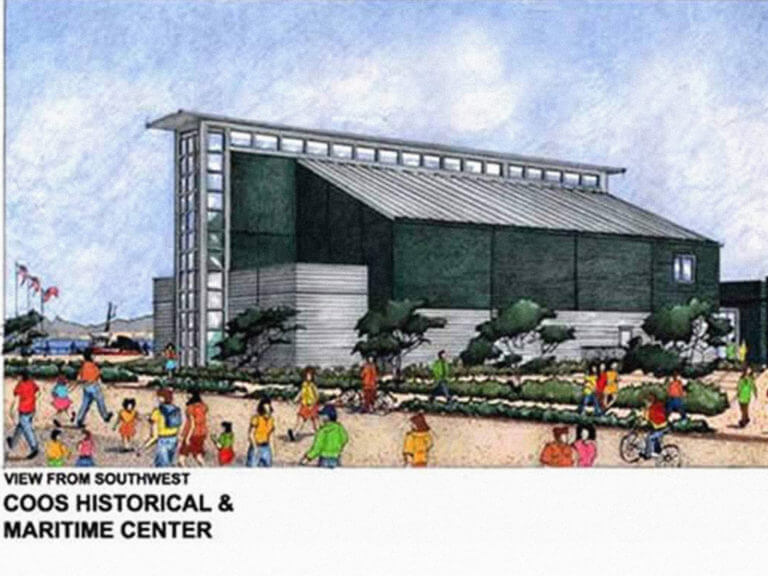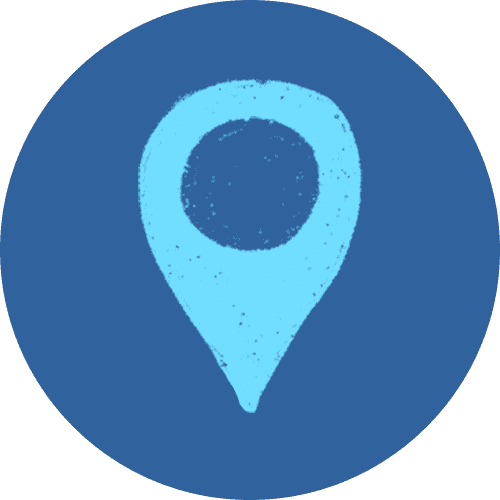 A Vision Fulfilled in Coos Bay
The opportunity to buy a central location on the waterfront helped the local historical society fulfill their vision for showcasing their community's history: The Coos History Museum.