Teacher and Former Student Both Named Regional Teachers of the Year
August 30, 2021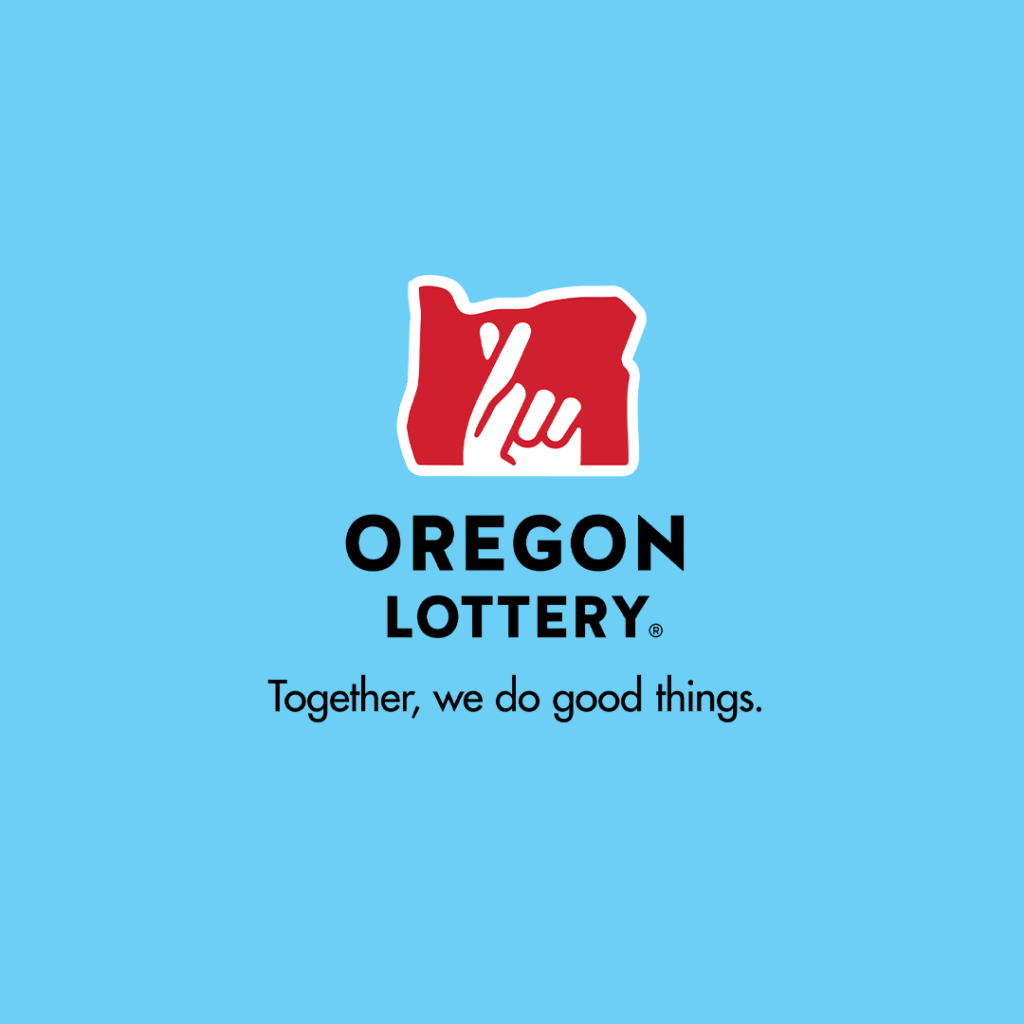 Two teachers, one from Grants Pass and another from Albany, have more than being awarded their regional teacher of the year. They also at one time were teacher and student.
When Lois MacMillan found out she was the teacher of the year for her region, the Grants Pass High School teacher was incredibly honored, then she got even more good news.
On of her former students, Rachelle Bell, who is now at teacher at Takena-Central Elementary School in Albany, was also named a regional teacher of the year.
"Ms. Pieper, Rachelle's sixth grade science teacher, called me the day after I received the regional award to tell me the wonderful news about Rachelle," MacMillan said. "We were over the moon! Ms. Pieper and I reminisced how lovely of a person Rachelle was and discussed how the great ones become teachers! The next day I looked up Rachelle's school and emailed congratulations to my girl!"
Both MacMillan and Bell were named Regional Teacher of the Year for their respective regions, MacMillan in Grants Pass and Bell in Albany. Both said they were shocked and overjoyed that both of them had been named, and it gave the duo a chance to catch up. The Oregon Teacher of the Year Program recognizes and honors teacher excellence, with the Teacher of the Year serving as the face and voice of exemplary educators across the state. The program is a partnership between the Oregon Department of Education and the Oregon Lottery.
Bell said that when she was MacMillan's eighth-grade American History student, she didn't really know where her path in life would lead. She mentioned she didn't have much support financially or academically and felt lost.
"Then I met Lois!" she said. "(She) is one of those special individuals who have the capacity to change your trajectory. She helped me realize my potential as a community member and human being. I remember her looking me in the eyes to welcome me to class, offering big bear hugs, and allowing me the space to bring my heavy heart into her classroom. I understood that she genuinely cared for me … I believe Lois's qualities are recognizable in my classroom today because she helped shape the person I am and the teacher I have become. Each day I think about my impact on students. I know that every interaction is an opportunity to create the same positive change that Lois had on myself and my family."
Beginning in 2018-19 the Oregon Teacher of the Year program expanded to celebrate educators in every region of the state. Up to 19 teachers are honored in the different education service district regions. Those regional winners, including MacMillan and Bell, are then considered for the overall Oregon Teacher of the Year Award. Each regional teacher of the year receives a $500 award, if they are named finalists they will receive $2,000 and the statewide Teacher of the Year is awarded $5,000 as well as a special fund to cover travel costs for the year. In addition, a matching gift of $5,000 is awarded to the Teacher of the Year's school. This program is a part of a partnership between the Oregon Department of Education and the Oregon Lottery. The 2022 Teacher of the Year will be named in September.
Both teachers said it was an incredible honor to be named a Regional Teacher of the Year and are pulling for each other to win the top honor. MacMillan said on a recent trip to Washington D.C. with 67 other teachers to study the constitution, she bragged.
"I bragged to everyone about my 'Rachelle!,'" she said. "I screen shot her picture from the (Teacher of the Year website) and flashed it around. A majority of those teachers were Rachelle's age, so it became a conversation starter on what teachers inspired us to become teachers."
Both said that when they found out they were Regional Teacher of the Year, it was an emotional experience.
Bell found out she had been selected as a Regional Teacher of the Year when she got a surprise greeting from school board members, superintendent, her teaching partner, district leaders, coach and principal.
"The most profound moment from that day was when our office manager asked if I went to Riverside Elementary, because Ryan Thompson, my first-grade teacher, wanted to speak with me," she said. "That made me lose it. Discovering that so many teachers cared about my life after I left their classrooms and, more than 20 years later, are still interested in my accomplishments has added such an incredible significance to the award."
MacMillan's experience was as powerful, but for a different reason.
"My third grandson, Atticus, was born at 4:30 a.m. on the same day my principal came in with the surprise announcement," she said. "In fact, I was presenting a onesie with 'New Nana, again!' when my administrators and former students surprised my class and me coming in with the award. So, I celebrated by going home and rocking my new grandson."
The Oregon Lottery is the proud presenter of Oregon's Teacher of the Year as well as a valued partner of the Oregon Department of Education. Currently, 53-percent of Oregon Lottery profits are directed to Oregon's pre-k to higher education public schools to help pay teachers' salaries, build and repair schools, purchase much needed textbooks, computes, equipment and support other essential services. This biennium Oregon Lottery has contributed $535.7 million toward K-12 education. That's about $460 per student each year.
Downloadable file: Rachelle Bell
Downloadable file: Oregon_Lottery_Logo.png
Downloadable file: Teacher of the Year Logo
Downloadable file: Lois MacMillan
Patrick Johnson, Oregon Lottery
503-540-1037 office