Oregon Lottery Puts Focus on Problem Gambling Awareness Month in March
March 1, 2023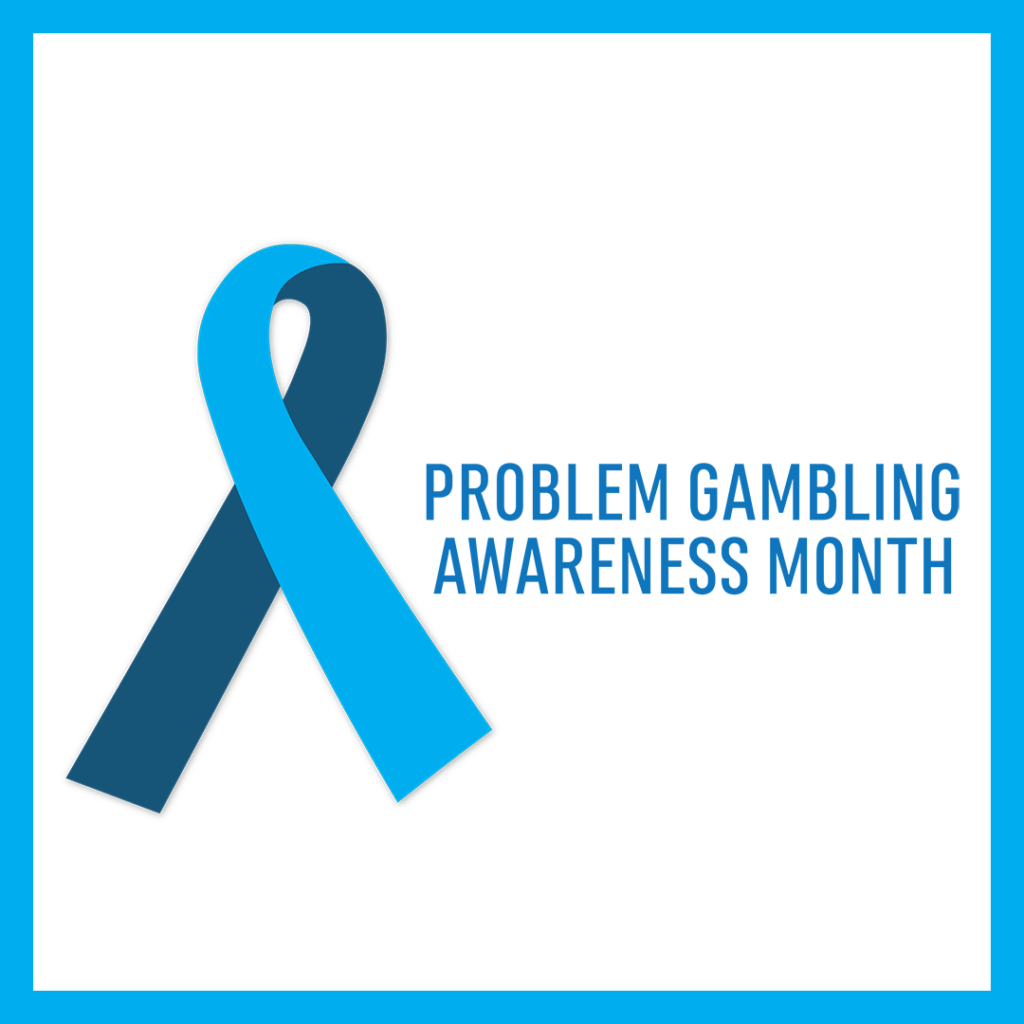 Salem, Ore. – For the 20th year, Oregon Lottery is proud to support efforts to increase awareness of problem gambling during March – also known as National Problem Gambling Awareness Month.
Nationwide, Problem Gambling Awareness Month is a grassroots effort that brings together public health organizations, advocacy groups and gambling operators to let people know hope and help exist. Oregonians who are struggling have free access to treatment and counseling through the Oregon Problem Gambling Resource (OPGR) website. Historically, the number of people seeking assistance increases during March due to focused marketing and outreach efforts around problem gambling.
"Across Oregon, during Problem Gambling Awareness Month, and throughout the year, the Oregon Council on Problem Gambling is committed to raising public awareness about what problem gambling is, and most importantly, the resources available to get help," said Gina Parziale, Executive Director of OCPG. "Through this program, we have seen families and relationships strengthened due to the many treatment options offered."
Over the past few years of the pandemic, stress, isolation, and financial uncertainty may have caused some to turn to gambling. In 2022, 2,100 calls were made to the help line and more than 200 chats and texts came in for assistance.
"Creating awareness of problem gambling and available resources is a statewide commitment," said Oregon Lottery's Senior Manager of Product Marketing Stacy Shaw, who also serves on the OCPG board. "It's important to keep the conversation going beyond March so Oregonians know they don't have to worry about seeking help year-round."
Since 1992, one percent of Oregon Lottery profits have funded problem gambling treatment and prevention efforts throughout Oregon. Since that time, over $128 million in Lottery funds has supported those services.
For more information about problem gambling treatment resources or to chat with a specialist, go to Oregon Problem Gambling Resource at opgr.org or call 1-877-MYLIMIT. Help is free, confidential and it works.
About the Oregon Council on Problem Gambling
The Oregon Council on Problem Gambling is the state affiliate to the National Council on Problem Gambling. Its purpose is to promote the health of Oregonians by supporting efforts to minimize gambling related harm. Board members include individuals from the gaming industry, the treatment and prevention field, the recovery community and state and county administrators.
Contact Info:
Gina Parziale
Executive Director, Oregon Council on Problem Gambling
971-361-9333
Gina@oregoncpg.org
Melanie Mesaros
Oregon Lottery
971-719-0464
melanie.mesaros@lottery.oregon.gov