Lake Oswego Man Hits $8.2 Million Oregon Megabucks Jackpot
June 9, 2023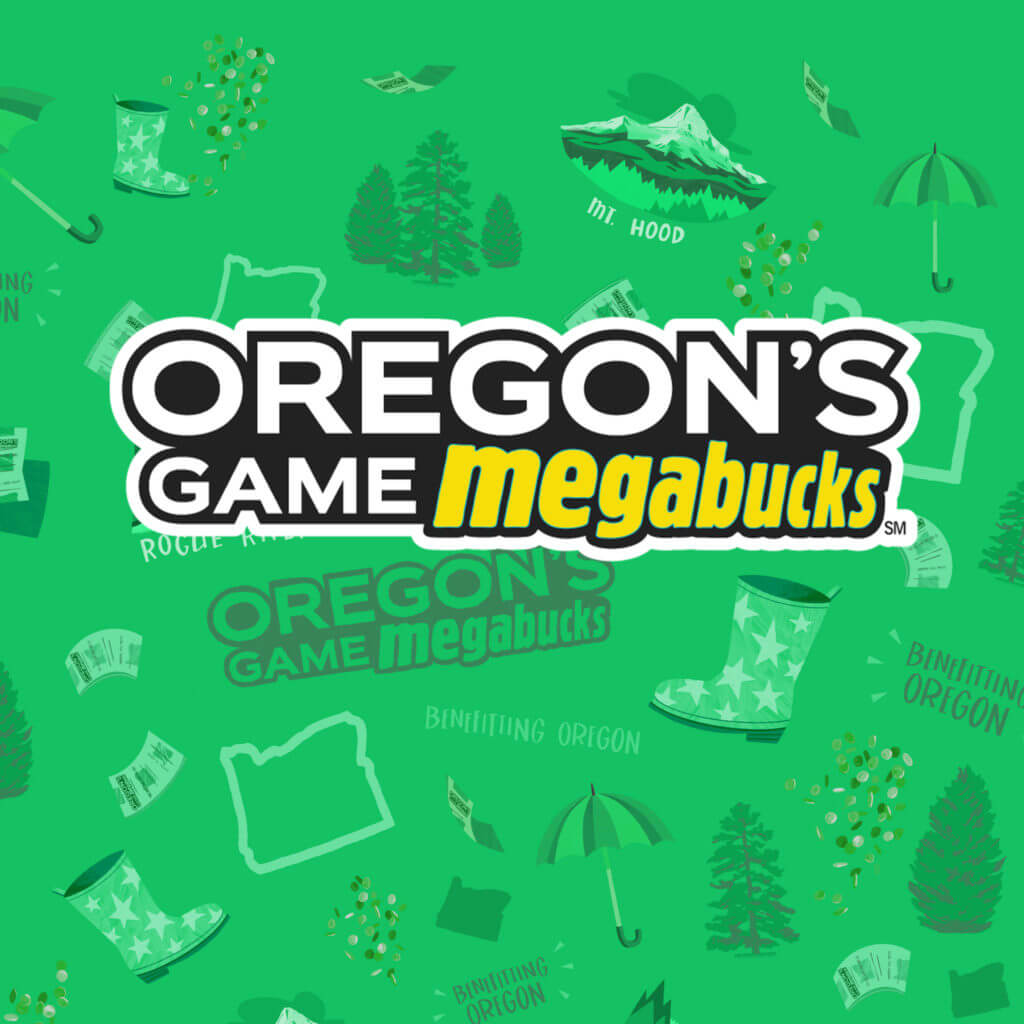 Salem, Ore. – Ray Jones of Lake Oswego has been playing Oregon's Game Megabucks for the past 10 years hoping to hit it big. It happened for the 59-year-old in Wednesday's drawing, when he matched all six numbers to win the $8.2 million jackpot.
Jones didn't find out he won until Thursday evening, when he scanned his ticket at a local store and had a clerk confirm it was a winner. They told him he needed to go to the Oregon Lottery office to claim it.
"I was darn well hoping it was the jackpot," Jones said. "I'm kind of stunned. I don't know if I'm going to retire. I want to travel. I love to see new cultures."
Jones works in finance for a banking company and said he would still be going to work on Monday. But he will be using the winnings soon to travel to South Africa and likely other destinations, with his recent past adventures including trips to Uruguay and New Zealand. He also wants to support some local charities with the prize.
The winning ticket was purchased at the 7-Eleven store at 11111 Capitol Highway in Portland.
Oregon's Game Megabucks has some of the most favorable big prize jackpot game odds in the world. The jackpot resets to $1 million after someone wins.
The Oregon Lottery recommends that you sign the back of your ticket to ensure you can claim any prize. In the event of winning a jackpot, players should consult with a trusted financial planner or similar professional to develop a plan for their winnings. Players have a year to claim their prize.
Since the Oregon Lottery began selling tickets on April 25, 1985, it has earned nearly $15 billion for economic development, public education, outdoor school, state parks, veteran services, and watershed enhancements. For more information on the Oregon Lottery visit www.oregonlottery.org.
Contact:
Melanie Mesaros
Oregon Lottery
971-719-0464
Melanie.Mesaros@lottery.oregon.gov