Mega Millions Jackpot Grows to Record $1.55 Billion
August 8, 2023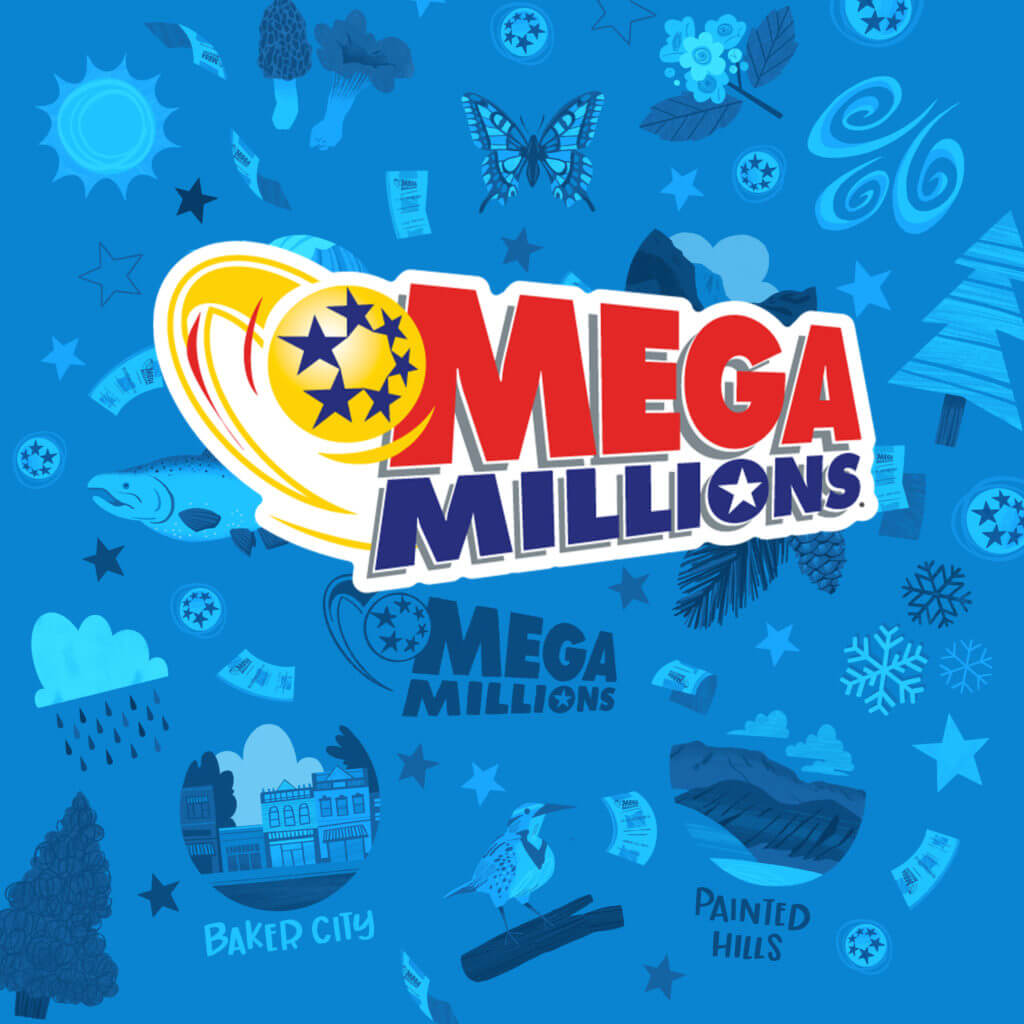 The biggest Mega Millions jackpot in history is up for grabs in tonight's drawing, with a prize estimated at $1.55 billion.
In Oregon, Mega Millions players have won more than $2 million in prizes since the jackpot run-up began in mid-April. Approximately a third of sales from the game are returned to state beneficiaries to support economic development, education, veteran services, state parks and more.
Before someone in California won the $1.08 billion Powerball jackpot last month, both Powerball and Mega Millions grew above $500 million simultaneously. Powerball produced wins totaling more than $4 million for Oregon players. On August 2, an Oregon's Game Megabucks ticket purchased in Portland produced a $3.3 million winner.
"When our jackpot games climb into record territory like this, excitement and interest build and generate more winners overall," said Tina Erickson, Oregon Lottery's product manager. "It's fun to see players across Oregon take home prizes and boost our support of state programs."
Tickets cost $2 each and can be purchased until 6:59 p.m. on the day of the drawing. Drawings are on Tuesday and Friday nights.
Oregon Lottery retailers earn commissions from the boost in ticket sales and bonus payments for lower-tier wins as well. For instance, an Oregon retailer who sells a $1 million ticket would earn a $10,000 bonus.
Mega Millions tickets are sold in 45 states, the District of Columbia and the U.S. Virgin Islands.
The Oregon Lottery recommends that you always sign the back of your ticket to ensure you can claim your prize. In the event of winning a jackpot, players should consult with a trusted financial planner or similar professional to develop a plan for their winnings. Players have a year to claim their prize.
Since the Oregon Lottery began selling tickets on April 25, 1985, it has earned nearly $15 billion for economic development, public education, outdoor school, state parks, veteran services, and watershed enhancements. For more information on the Oregon Lottery, visit www.oregonlottery.org.
Contact:
Melanie Mesaros
Oregon Lottery
971-719-0464
Melanie.Mesaros@lottery.oregon.gov