Hermiston man wins $100,000 Powerball prize amid large jackpots
January 13, 2021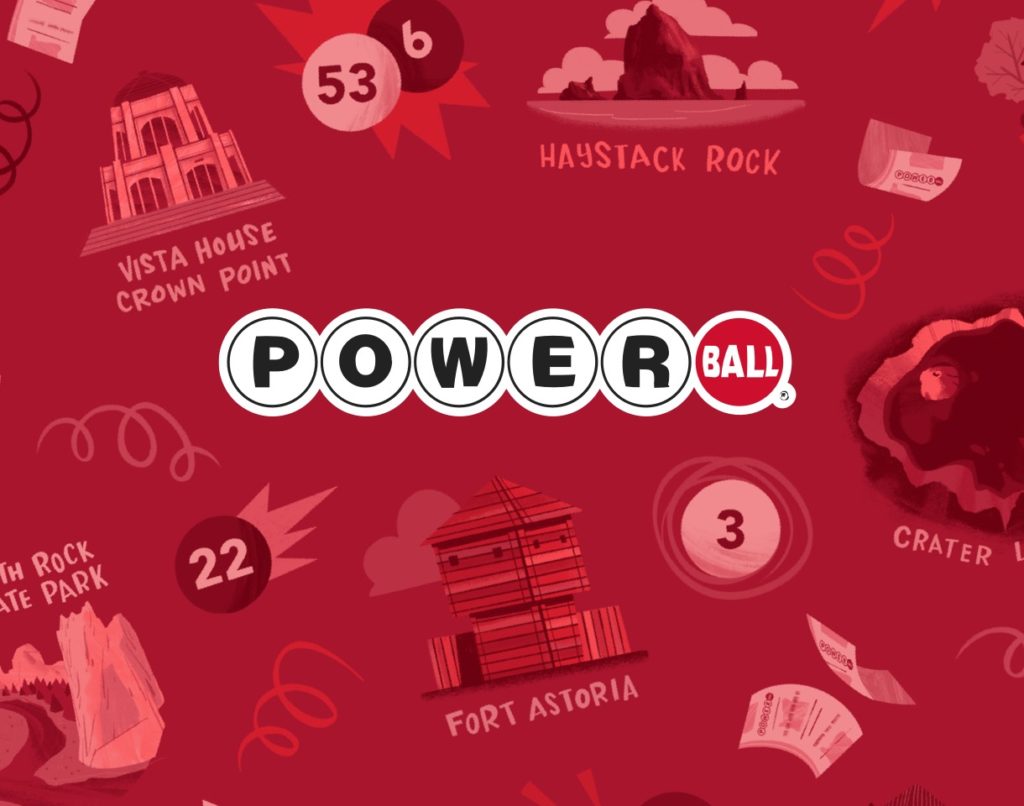 Jan. 13, 2021 – Salem, Ore. – Laurie Longhorn, manager of the Short Stop #1 in Hermiston thinks she will see even more customers come in tonight after her store sold a $100,000 winning Powerball ticket last week. 
"The higher the jackpot gets, the more people come in," Longhorn said. "With this news we might see even more people." 
Bradley Plate of Hermiston purchased his winning ticket at the Short Stop #1 in Hermiston. Plate's Powerball ticket for the Saturday, Jan. 9 Powerball drawing matched four of the white ball numbers, leaving one white ball number and the power ball number unmatched. By matching those four numbers, and wisely adding the Power Play multiplier option, Plate's $50,000 prize was doubled to $100,000, thanks to the Power Play multiplier of 2 that was drawn for that drawing. The jackpot was $470 million for the Jan. 9 drawing.  
The Powerball jackpot, currently at $550 million for the Wednesday, Jan. 13 drawing, is the ninth largest jackpot in the game's history. According to Longhorn, that type of jackpot, and Thursday night's $750 million Mega Millions jackpot are bringing some joy to retailers facing difficult times this year. 
Longhorn said her store sold a larger Keno jackpot a few years ago, but to her knowledge, this is the largest prize they have sold. 
"This really is awesome news, it would be amazing if we sold the jackpot ticket tonight," Longhorn said. "We have lots more people coming in and getting tickets. Customers always tell us if they win the big one they will come back and give some to us." 
Since the Oregon Lottery began selling tickets on April 25, 1985, it has earned more than $12 billion for economic development, public education, Outdoor School, state parks, Veteran Services and watershed enhancements. For more information on the Oregon Lottery visit www.oregonlottery.org 
###