"Re-Pete" Wins Again!
January 25, 2021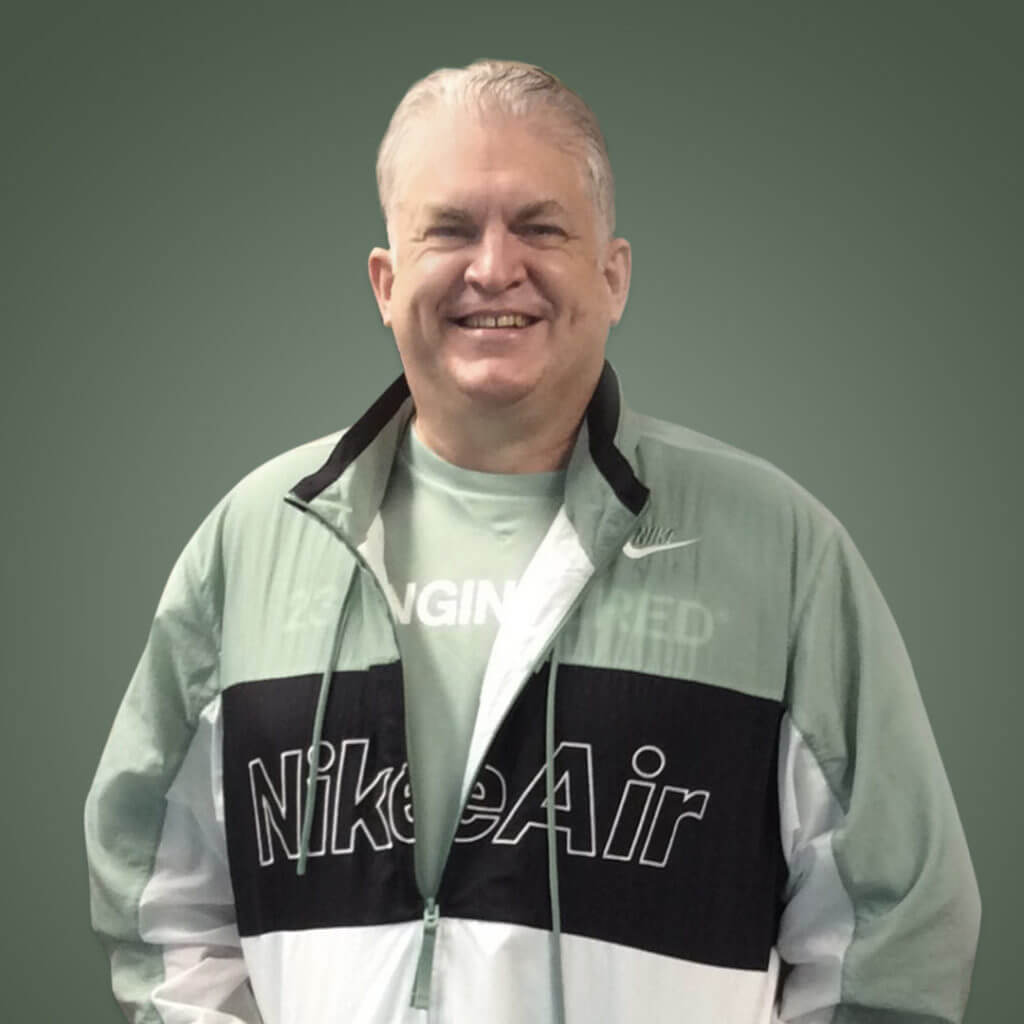 Jan. 19, 2021 – Salem, Ore. – It's very exciting to win a big prize playing Oregon Lottery games and it's a rare occurrence when a player can claim to be a repeat winner.
Thanks to winning a $50,000 prize in the Lottery's Second Chance Scratch-it drawing, Peter Gilbert can honestly make that claim!
Gilbert is no stranger to winning the Lottery's Second Chance Scratch-it drawing. "In May 2016, I won $10,000 in the Second Chance drawing," said Gilbert, of Beaverton. "So, when I told a friend of mine that I'd won $50,000 this time, he decided to start calling me 'Re-Pete!'"
When Gilbert claimed his latest Lottery prize on Jan. 14, he said hoped for a "three-Pete" by winning Mega Millions or Powerball.
Every Oregon Lottery Scratch-it game offers a second chance drawing for an additional top prize for that game. In Gilbert's instance, he entered a non-winning "Crossword Inferno" ticket he had bought at the 7-Eleven on Tualatin Valley Highway in Beaverton. Once sales end for a particular Scratch-it game, that sets the wheels in motion for that game's second chance drawing to occur.
"Winning this prize is not life-changing," said Gilbert, "but it is life affirming."
Since the Oregon Lottery began selling tickets on April 25, 1985, it has earned more than $12 billion for economic development, public education, Outdoor School, state parks, Veteran Services and watershed enhancements. For more information on the Oregon Lottery visit www.oregonlottery.org
###