Strong Sales Power Scoreboard on Super Bowl Sunday
February 8, 2021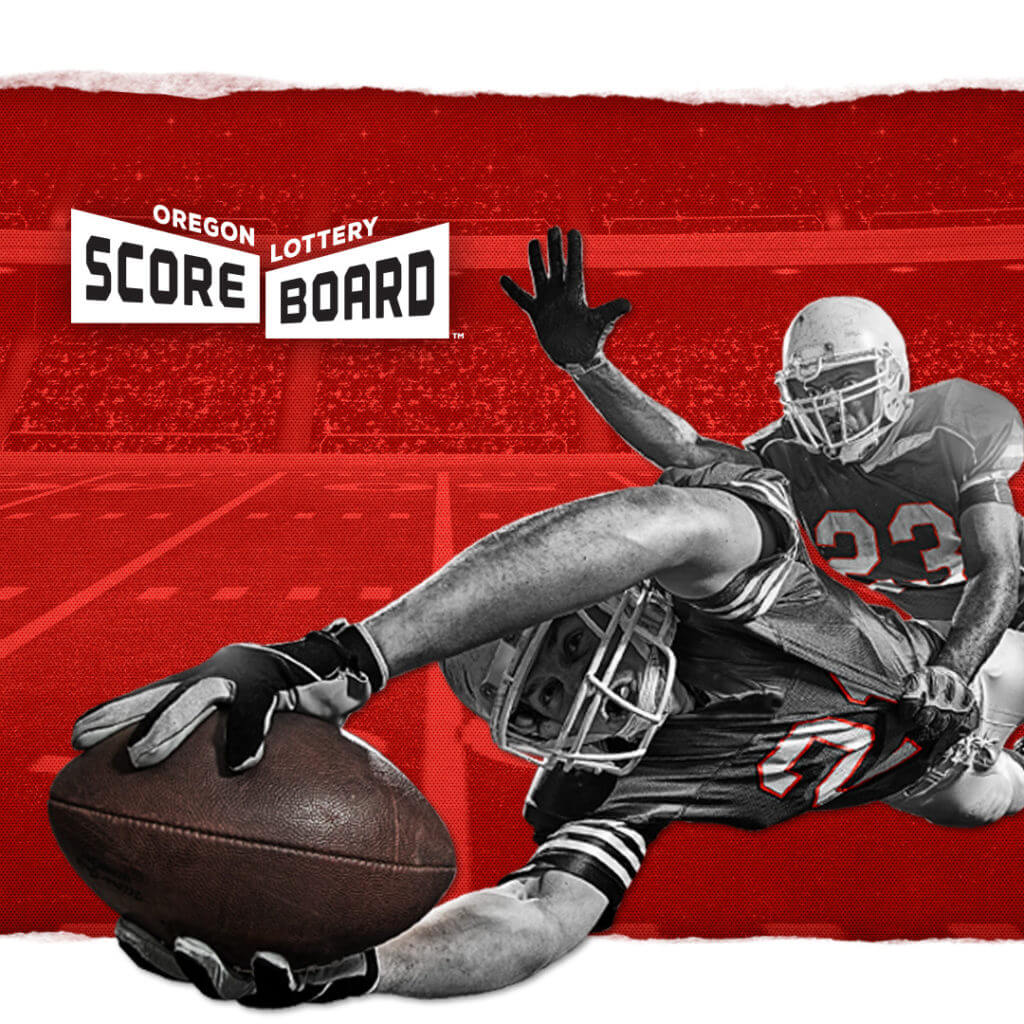 February 8, 2021 – Salem, Ore. – The 55th Super Bowl is now in the books and Oregon Lottery Scoreboard players came out in record numbers.
The NFL's final game of the season between Tampa Bay and Kansas City brought in more than 150,000 wagers through the Lottery's Scoreboard sports betting app. Those wagers accounted for nearly $3.5 million, with the average wager coming in at approximately $23.
"For the big game, there were more than 23,000 unique Scoreboard players," said Lottery Sportsbook Product Manager Tony Gallenbeck. "Players took home the largest share of dollars wagered, translating to nearly $700,000 in revenue generated by Scoreboard. The game also prompted nearly 1,500 new registrations on Sunday alone."
Scoreboard players had more options than picking which team they felt was going to win the game. Scoreboard offered many "proposition bets," or novelty bets, where players could wager everything from the number of yards specific players would get, to if there would be special teams or defensive touchdowns. In fact, there were more than 3,500-coin toss "prop bets," and more than 4,000 wagers on what color the Gatorade would be that was poured on the winning coach.
"With the pandemic, it's been a challenging year for all of us," said Oregon Lottery Director Barry Pack. "Events like the Super Bowl provide not only a fun distraction, but also keeps sports betting dollars in Oregon for important state programs."
Since the Oregon Lottery began selling tickets on April 25, 1985, it has earned more than $12 billion for economic development, public education, Outdoor School, state parks, Veteran Services, and watershed enhancements. For more information on the Oregon Lottery visit www.oregonlottery.org
###