EENY, MEENY, MINY, DOUGH!
June 3, 2020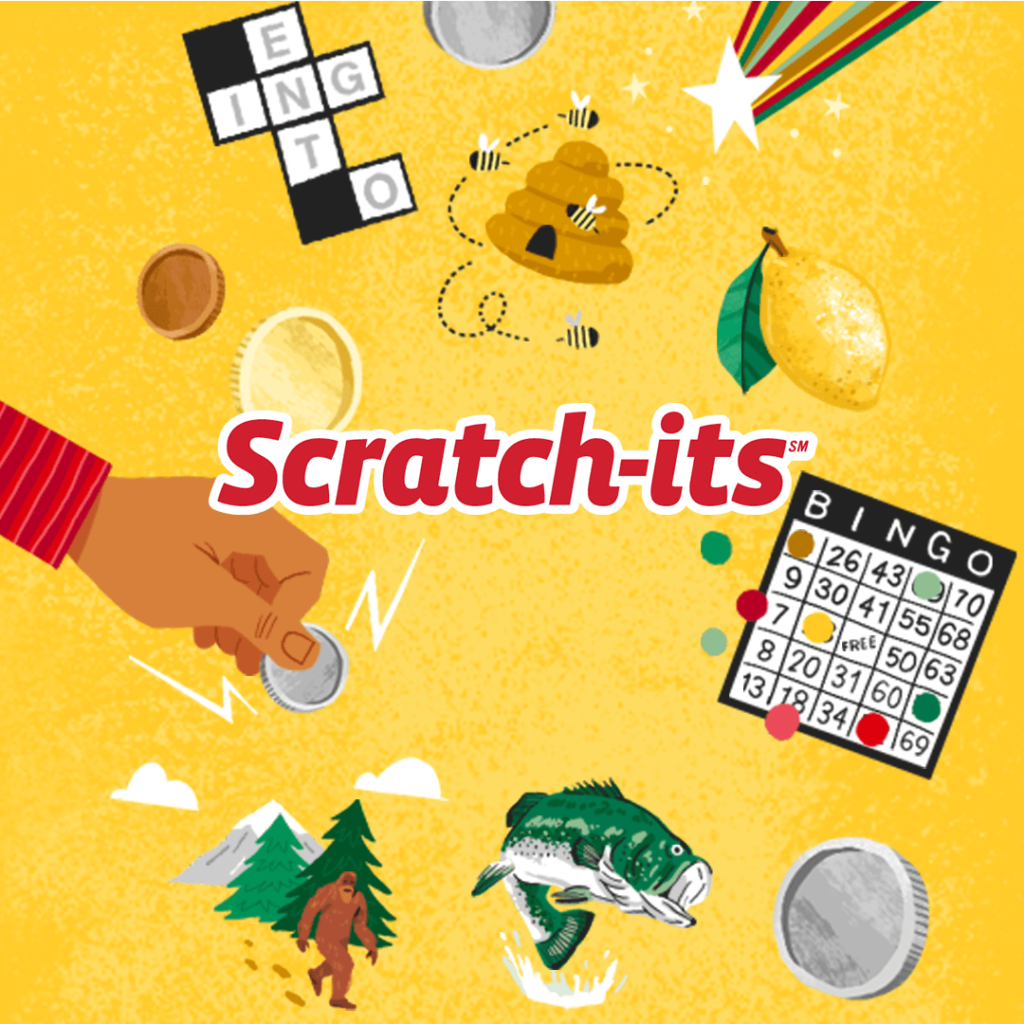 June 3, 2020 – Salem, Ore. – When Sabrina Welch gets off work at the Chevron on 170th in Aloha, she likes to buy a few Scratch-its to take home with her. One of her favorite ways to pick which Scratch-its she buys is to use the age-old method of choosing… Eeny, meeny, miny, moe.
"I was deciding which games to play and was going 'eeny, meeny, miny, moe,'" said Sabrina. "My co-worker behind the counter pointed to the Casino Royale Scratch-it and said, 'Pick this one!' So, I did."
After taking her tickets home and scratching them, she soon discovered she had chosen the right ticket when her Casino Royale ticket revealed she had won the game's $50,000 top prize! "I couldn't believe it," she said. "I showed my son and asked him what he thought, and he agreed with me. I ended up taking the ticket back to work and used the Lottery ticket scanner and it said I'd won $50,000!"
To protect the health and safety of its employees and the public, the Oregon Lottery has temporarily closed the Salem and Wilsonville Lottery offices. Officials with the Lottery continue to monitor the COVID-19 situation closely. If players have a winning ticket, they can fill out a claim form on the Oregon Lottery website, https://www.oregonlottery.org/claim-a-prize/, and then mail in the signed ticket and claim form.
Players who have winning tickets of $50,000 or more, will need to make an appointment to come to the Oregon Lottery office in Salem. Call 503-540-1000 for assistance. As always, players should be certain to sign the back of their tickets.
Since 1985, Oregon Lottery players have won more than $38 billion in prizes.
The Oregon Lottery reminds players to always sign the back of their Lottery tickets, regardless of the game. In the event of winning a jackpot, they should consult with a trusted financial planner or similar professional to develop a plan for their winnings.
Since the Oregon Lottery began selling tickets on April 25, 1985, it has earned more than $12 billion for economic development, public education, Outdoor School, state parks, Veterans services and watershed enhancements. For more information on the Oregon Lottery visit www.oregonlottery.org