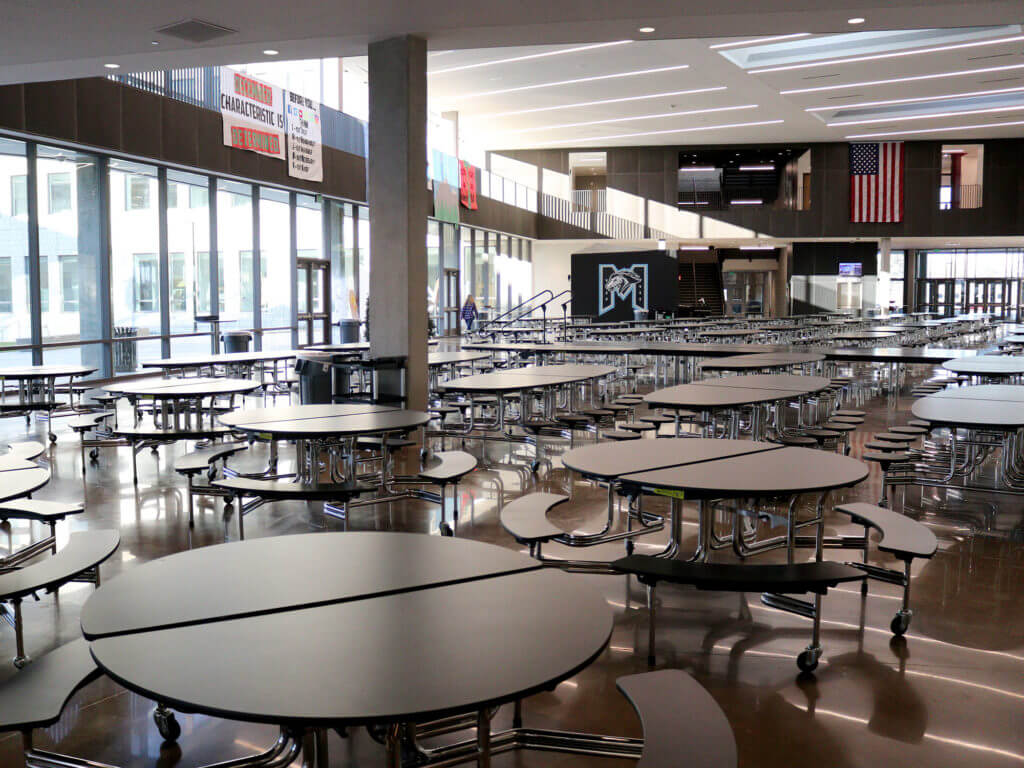 Public Schools Washington
Beaverton's Mountainside High School
The future has arrived, and it's landed in Beaverton. Tucked between beautiful Bull Mountain and Tualatin Valley farmlands is Mountainside, Beaverton's state-of-the art high school. It's a sprawling 342,000 square feet, laid out on a 47-acre campus. Your Oregon Lottery dollars helped cover the cost to build this future-forward school.
Mountainside features 53 general classrooms, five special education classrooms, 11 science labs, a large wood shop, rooftop solar panels and four turf fields. The district's newest school is expected to eventually serve about 2,200 students each year.
While Beaverton's Mountainside might represent the size and scale of a school that many Oregonians envision when they think of education in our state, it stands in contrast to the smaller but just as vital public schools that serve Oregon's more rural corners. Thanks to the generosity of Oregon voters, lottery dollars are there to help support them all.
More About Public Schools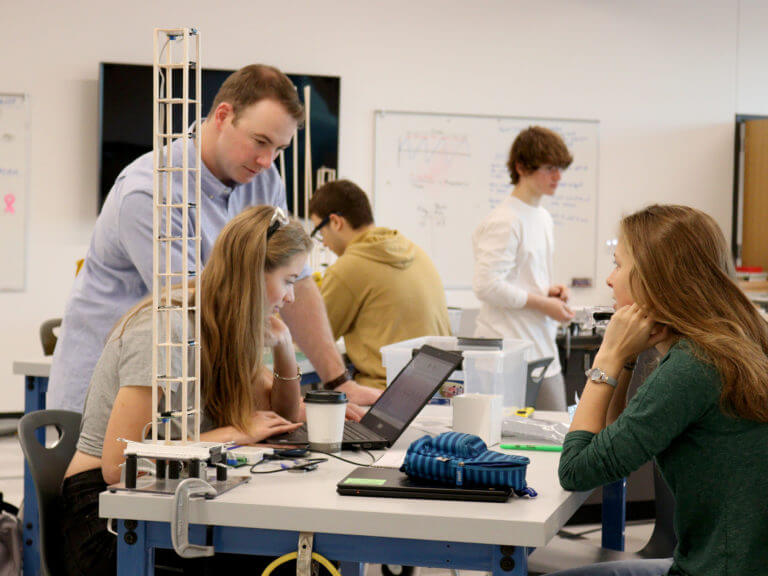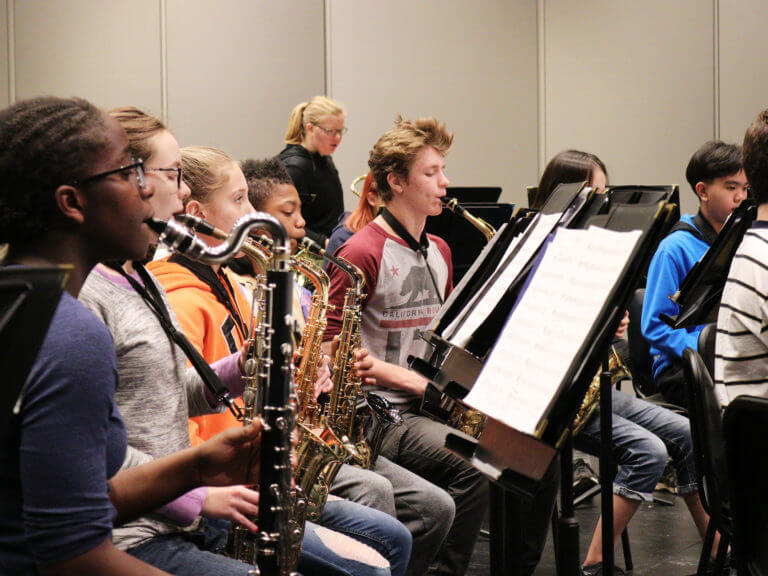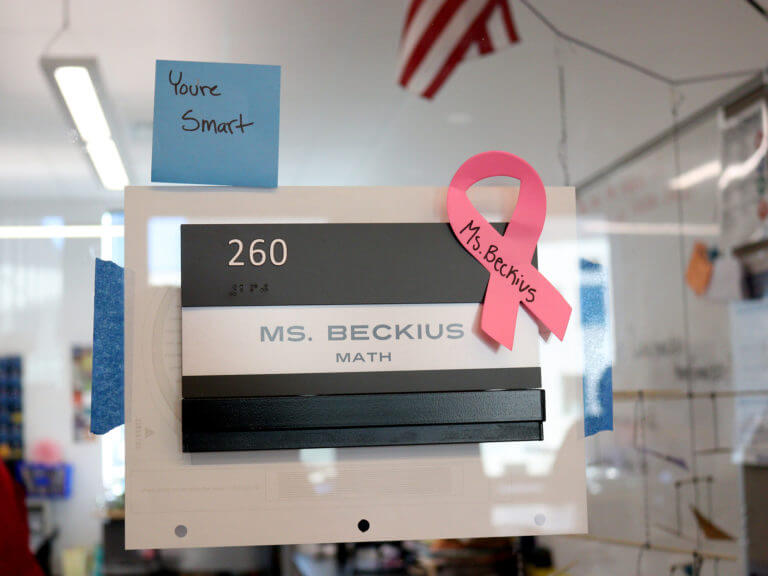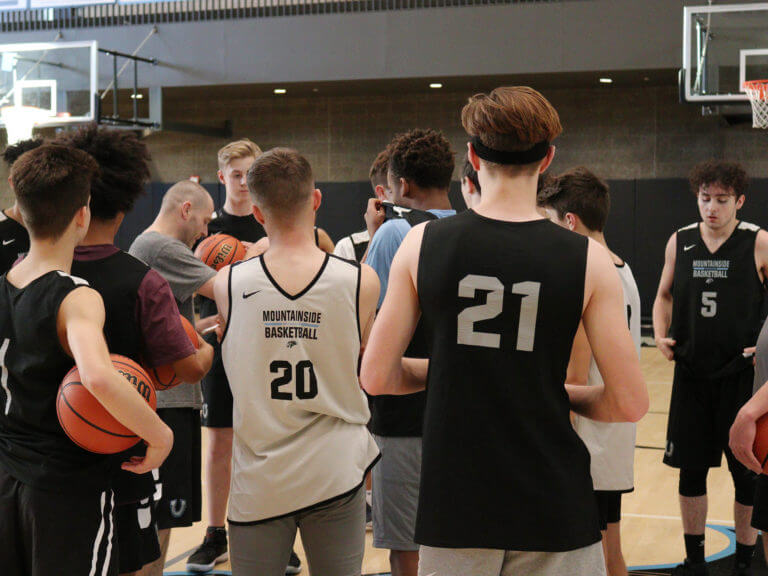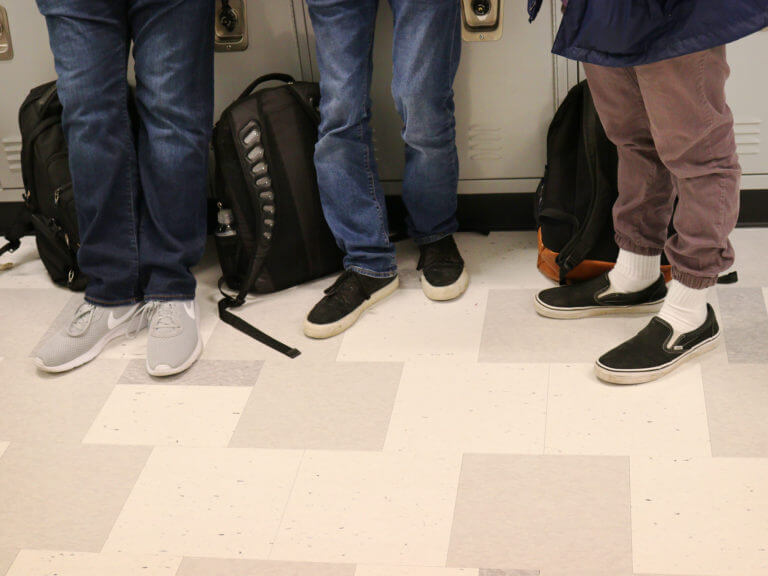 Introducing the Mountainside Mavericks
The mighty Mountainside Mavericks were established in 2017. That year they operated with just freshman and sophomore classes. It wasn't until a couple of years later that they started full operations at all grade levels. By the time the inaugural graduating class collects their diplomas, Mountainside will be firmly established as the community cornerstone for the many neighborhoods and families it serves.